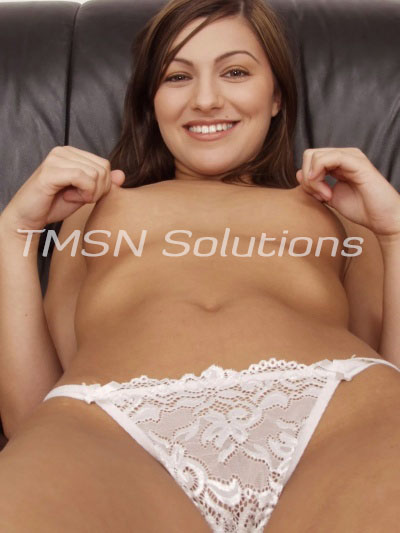 Dear Sir,
I want to apologize for all the mistakes I made the other day. I try so hard to get things right and to please you. Sometimes I fail though and I thank you for being there to correct and to punish me.
I can't thank you enough for your patience while I worked to correct the mistakes I made. Thank you for lecturing me on the importance of paying attention to details and working harder to get things right the first time. I promise you that I will never make the same mistake twice.
Your punishment was swift and just. The heartbreak I feel just from letting you down teaches me to avoid disappointing you. However, the pain of your punishment drives the lesson home even more.
My ass was bruised from your spanking and my nipples sore from your merciless pinching. Thank you for not taking it easy on me just because I was crying. I didn't deserve to cum but am so grateful that you finally allowed me to do so.
I can't wait to show you that I learn from my mistakes and that I can complete the task right. My only desire is to please you and to serve you.
Submissively yours,
Zesty Zoey
1-866-510-7470
http://www.phonesexcandy.com/zoey.html