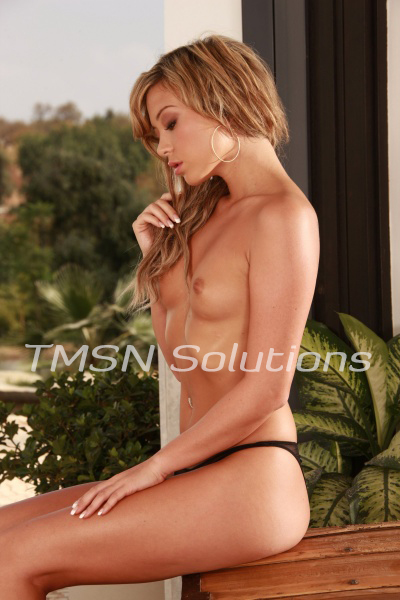 Your one desire. The one thing you ache for. But you can't have.
You will never be able to taste the sweetness that grows between my thighs…
To feel how damp my sweet little cunt gets early in the mornings…
Your not good enough to touch, taste, smell, or see that sweet precious little Honey Pot..
You can beg for it, You can cry over it.
But you will never be able to acquire the one thing that you crave.
Keep Trying.
Danielle
1-866-448-6293