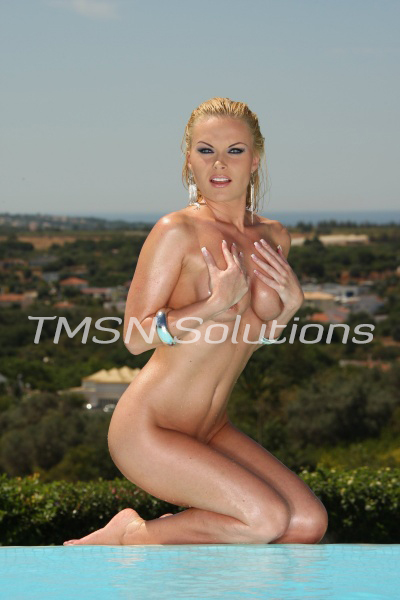 On my knees in front of you.. giving you the honor of my perfect lips touching your member, slowly caressing it…
You know you want to experience the best visual blow job of your life, Let me use intricate details to give that to you..  I now how to blow not just a mans load but his mind too. Come experience why I'm different from the rest.
Feel my tongue gliding across your sexy man parts, my hand wrapping around your tender balls…
Come give it to me.
Emma
1-866-535-7625