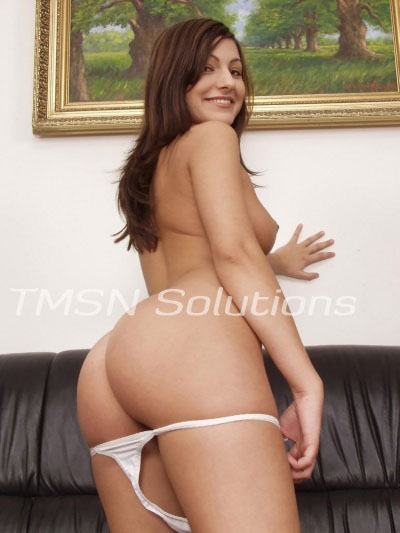 I jumped up as soon as I heard my name called. It was the tone that I knew meant I was about to learn a very important lesson. I hurried into his office to stand before his desk. I tried to hide the shiver that went through my body when he looked at me with those eyes boring into me as though I should already know the mistake that I'd made.
Without saying a word, he lifted his coffee cup and indicated that I should take a sip. I did and immediately I could taste that I had put in two cubes of sugar instead of one. I set the cup down and bowed my head in apology.
"Close and lock the door." he demanded.
I silently walked across the office and did as I was commanded. Then returned to the front of his desk and waited for my punishment.
He stood and came around the desk to me. I knew what expected and didn't hesitate. I unbuckled his belt and kissed it before handing it to him. I lifted my skirt and pulled my panties down to my knees. Then bent over his desk. My forearms braced against the cool wood and my head up indicating that I was ready.
The first hard stroke of his belt drove all breath from my body.
Zesty Zoey
1-866-510-7470
http://www.phonesexcandy.com/zoey.html