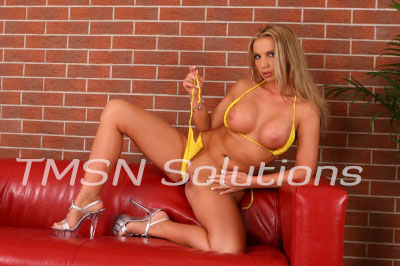 I love the crazy, wild, rule breaking and even reality breaking aspects of a paid chat. Cyber roleplay opens doors of fantasy even beyond a phone call sometimes. Here is an example.
You came to me as a man, much taller than me, arrogant in your power and strength, so much stronger and so sure you could manipulate or bully your way into my pants. But I had a secret you could never have guessed. I know magic.
With a magic wand and some words you suddenly found yourself shrinking, you clothing getting too large, baggy, then falling off to pile around you smaller body. You're afraid,  panicking as you suddenly realize how much larger I am, and while it appears I am still growing, you realize it's you who is just becoming smaller and smaller and I am a Giantess before you. Until I reach out and scoop you up in my palm.
Never have you felt so weak and helpless. Never have you felt so afraid. And at first you think I will seek revenge on your for all those women you have manipulated and bullied, but then you see the kindness in my eyes. You know I will protect you, keep you safe. Though, much of what I will put you through will be humiliating, evidence of your helplessness and my strength and power over you, you will not be damaged.
But until I forgive you, you are under my complete control.
Marilyn
1-866-513-0615
http://www.phonesexcandy.com/marilyn.html