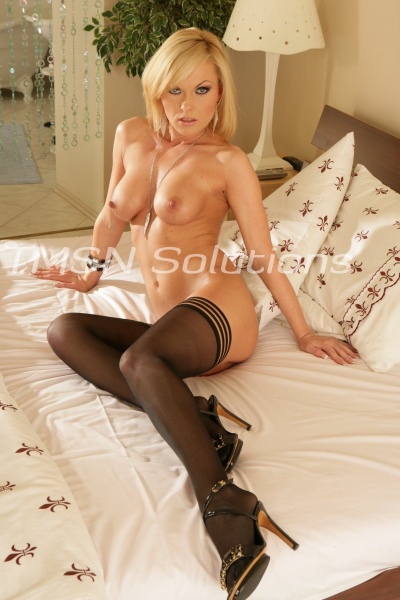 Sweet, Sexy, Luscious Curves. Prominent Lines, and shapes.. The envy of every woman.. And Man… Come spend some time exploring my body, feeling my soft sensual curves.. tasting all the sweet spots.
Watching my sexy body move.. Flowing and Grinding all over you.  Sliding, and slipping around you.. Feeling you..
The sheer need..
Watching me move, feeling me beneath you.. on top of you..
Admiring my sexy body..
You know you want it.. so what are you waiting for?
Come take a taste..
Come cop a fbeel..
Emma
1-866-535-7625
http://www.phonesexcandy.com/emma.html