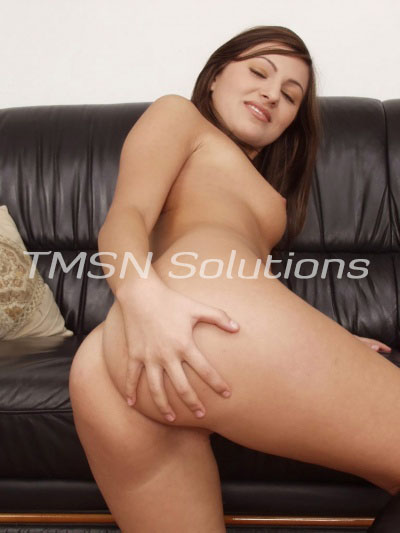 "The good we secure for ourselves is precarious and uncertain until it is secured for us all and incorporated into our common life." -Jane Addams
I'm not sure Jane Addams intended for me to use her quote to write about sexual freedom. However, it applies nicely.
I'm a huge proponent of sexual freedom. I think that the majority of our fetishes are harmless and simply misunderstood by our societal brethren. We are judged on criteria that has nothing to do with our ethicality or character. Yet, it is not the business of anyone beyond our kinky partner nor bedroom walls.
What does it matter to anyone else that I enjoy bending over and having my ass paddled black and blue? I'm not bothering them. What does it matter to anyone else that you enjoy putting on women's panties underneath your business suit? You're not bothering anyone, even if you do show some color. *giggles*
We need to stop being so uptight and repressed! Let your hair down and let your inner slut out more often. If you need someone to talk to about your kink, you know who to call. I never judge and love to help you be true to yourself and to act out your fantasies.
Zesty Zoey
1-866-510-7470
1-844-332-2639 ext 231
http://www.phonesexcandy.com/zoey.html
http://www.forbiddenphonesexpleasures.com