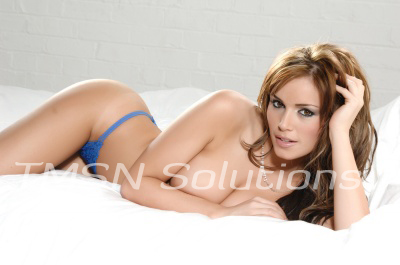 It was a beautiful evening. The waves were silver dancers under the enormous moon. I had stepped outside for a breath of cool air from the ball. The silk of my evening gown felt sinuous around my legs as I walked towards the rail. I closed my eyes taking in a deep breath of the sweet ocean air tilting my head back to feel the moonlights kiss on my face. I heard the smallest sound and opened my eyes to see a handsome man standing but a few yards from me looking at me. I felt myself blush "It is a beautiful night isn't it?" I asked. His smile was warm "Yes, Beautiful" he said.
I caught the glint of his ring and knew he was married but somehow that seemed perfect. An illicit on board affair seemed so enticing. I shivered as the cool breeze blew over my bare shoulders. He stepped closer his body heat a welcome shield from the breeze as we made small talk ignoring the sexual chemistry flaring between us. I turned into him and that magic moment sparked and my lips would not be apart from his any longer.
There must be other romantics that would love to share this moment. If so this and so many other body as well as soul satisfying moments await us.
Sadie
1-866-239-2972
www. phonesexsweets.com/sadie.html