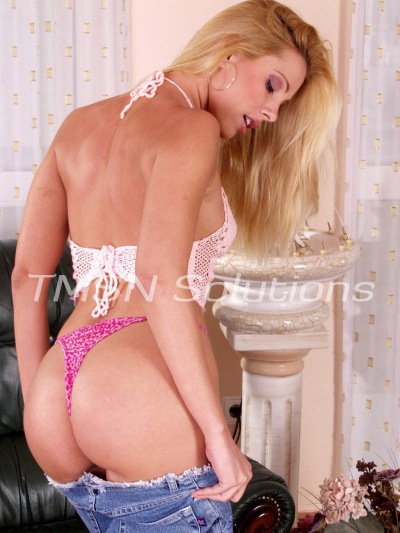 You poor little useless excuse of a man. What woman in her right mind is going to want a tiny little shrivel dick like yours? You already know that the answer is NOBODY, that's why you're calling me.
I will say what those other women have always been too polite to say, I will tell it like it is with no holds barred.
Yes I WILL laugh at you and degrade that tiny bump of flesh you try to pass off for a penis because it's what you need. You NEED me to set you straight so you can stop living in fantasy land and get real with yourself. Isn't it time?
Francie
1-844-332-2639 ext 208