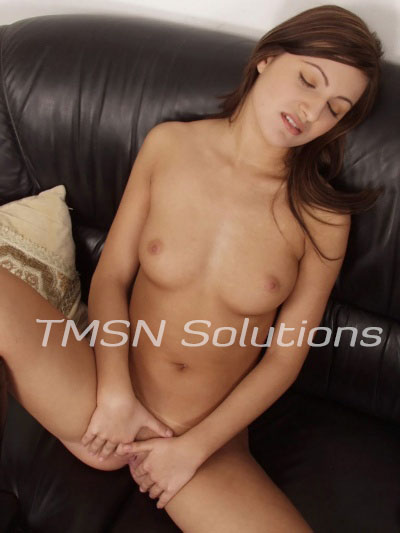 I love to fuck.
Plain and simple, I'm a slut. A whore. A harlot. You get the idea.
I don't hide this fact. Not here, not in chat, and most certainly not on the phone.
Sex! Fucking! Humping!
The question is, how good are YOU at it?
Are you a one pump chump? Or do you have the stamina to fuck me into oblivion.
I appreciate a man with the constitution to fuck me until I no longer even know my own name.
So, how good are you? Do you have what it takes to fuck me into the next galaxy?
Hee hee
Zesty Zoey
1-866-510-7470
http://www.phonesexcandy.com/zoey.html