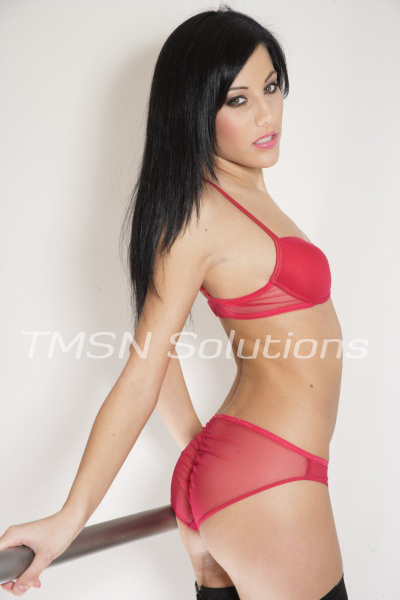 I heard you wanted to turn over a new leaf. Heard that you wanted to know what it was like to lose control. Not lose control as in having all the fun without thinking about it, but losing control has in having it stripped from you. There are a few ways we can do that.
First we'll have to start by finding a sweet girl that's willing to help out. She's going to be your training dolly. Everything I tell you to do, you're going to do. I have an idea of who we can use, and I know everything she likes already.
If you don't listen, then you're going to learn what it feels like to get a crop across your ass. You're going to please her until I'm satisfied she's had enough. Don't worry she's my little sub too. I know how far she can go. Your job tonight is to listen to me and make sure she cums as much as I want her to.
I get the feeling the first night your ass will be very tender. Don't worry they make a cream for that.