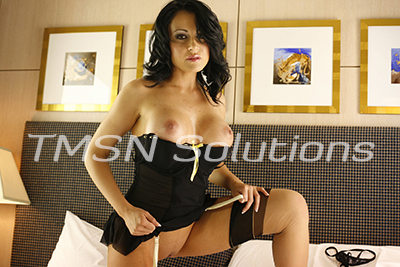 I've decided that it's time for you to learn a bit about what I do. Part of being your teacher is teaching you to teach others. You need to follow my check list precisely.
The first that you want to do is decide what I'm going to wear. You'll have to figure out exactly what you need me to wear to get that beautiful cock of yours ready to fuck. Then you'll have to decide what position I'm going to be in. You'll need to decide the safe-words, and you'll have to remember that you can't be to gentle. I never was with you. It's your turn to be the master. Remember everything that I've taught you. If you do it all properly you'll be able to stick that big dick of yours in my ass. 
You know you want to try. Just this once.
<3 Brittany
866-291-4288