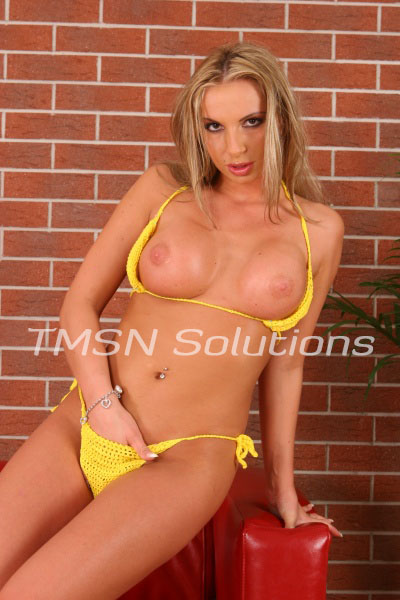 I like talking, telling creative stories of wicked naughty things. Which is, really, the journey I want to take you on.
I'll create the setting, the scene.  Doesn't matter where you really are, unless we want it to, because I can take you anywhere I want.
I'll make you feel it, smell it, hear is, feel it. I'll whisper into your ear the touches of my hands, nails, maybe, gliding over your skin so I can watch the goosebumps rise. You'll feel the warmth of my body through my words, smell  the scent of my excitement, the taste of my wetness.  You will see the toys, the places, the people I tell you about.  I may not do plain old suck and fuck so well, but, darkness, kink, fetish, BDSM, cuckolding, ageplay, claiming your surrender, your submission, you body, dressing you dirty, sissy, slutty, sharing you, using you, fucking you, these are the pastels and chalk and crayons I draw with.
Your fantasies, no matter how dark, or outlandish or dangerous, will become creations of your mind thru the words I paint with. And as I talk, create, paint, I'll be stretched back, my own hands sinking into the wet folds of my pussy, my thumb fluttering and rubbing at me clit, taking the journey at your side.
Marilyn
1-866-513-0615
http://www.phonesexcandy.com/marilyn.html