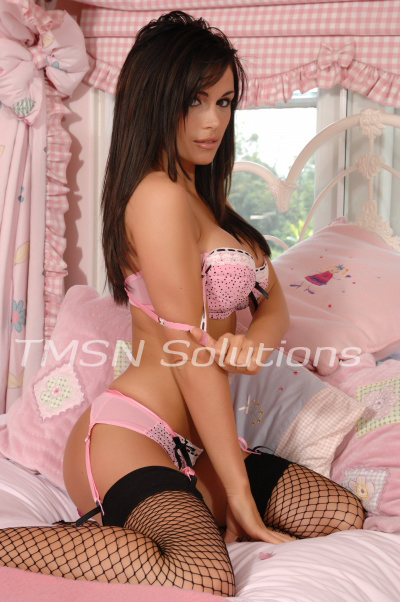 What you didn't know was that your father hired me to accidentally run into you at this restaurant in front of all your friends and to seduce you. He was worried about you, afraid that he and your mother had coddled you too much. He is said it was time for you to become a man. I was sent because you need someone who will deal gently with your fears, to build up your confidence and show you the benefits of manhood.
You didn't make it easy for me. I could see why he was worried I had to all but throw myself in your lap before I could get your attention. Then your nervous smile, your blushing was very charming but it was a giveaway that you are still a virgin. Getting an invitation to your house was even harder. But I was paid well to be sure that you were no longer inexperienced and I was not about to disappoint your father.
It was precious to see how scared you were and then how eager to please me you became. Your shy whispered confession that you were a virgin as I was taking off your clothes was adorable. The memory of your deflowering will be a good one, you will lay your head on the pillow feeling like a king. Let me help go from being a boy to a man darling, it is time.
Sadie
1-866-239-2972
www.phonesexsweets.com/sadie.html