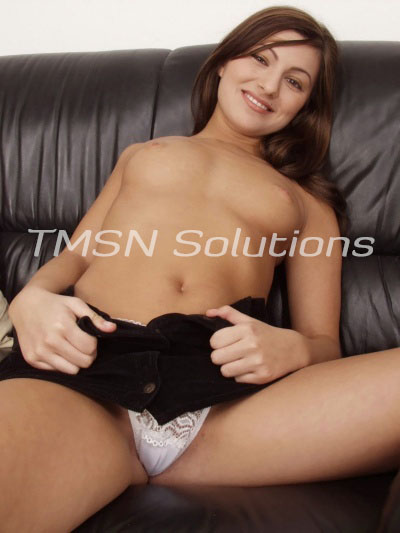 "The price of anything is the amount of life you exchange for it." -Henry David Thoreau
I often feel as though I was born in the wrong era. In a time when it takes two incomes to raise a family, I feel out of place with my traditional values and gender role expectations. Often, I romanticize the thought of wear gingham dresses and cook dinner and have a husband and house full of children running underfoot. Of course my husband would be head of the household and his decisions would be the finale.
I would do my wifely duties every night. My ass, pussy, and mouth always being at the service of my husband, Dominant, and Master.
Perhaps you share my preference for traditional family values and gender roles and would like to role play or simply lament the passing of such days with me.
Zesty Zoey
1-866-510-7470
1-844-332-2639 ext 231
http://www.phonesexcandy.com/zoey.html
http://www.forbiddenphonesexpleasures.com