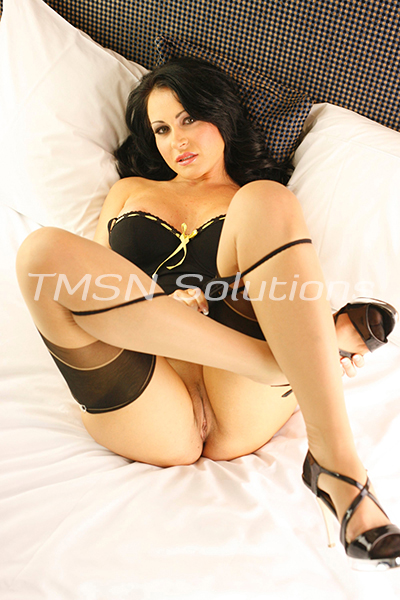 "I want you to sit down there, and pass me your feet." He said. It had been a long day at work so I wasn't going to argue with the whole idea. If he wanted to rub my feet, then I was going to let him.
"God your feet are perfect." He said. He was rubbing lotion into them, while at the same time bringing them up to his face. I wasn't quite sure if he was going to just smell them are start licking them. When had worked a twelve hour shift it was really hard to tell. Nothing made him happier then being around my feet after twelve long hours of me running around.
He unzipped his pants and pulled out his thick cock. "I know you've worked all day, so I'll take care of all the work. I just need to feel your feet." He put the arches of my feet against is cock and started thrusting between them. I as much as he liked the feel of my feet rubbing against him, I loved the feel of his cock between them. It was my favourite way to help him unwind, plus it was really hot to watch him get off using only my beautiful feet.
Brittany
866-291-4288
or Click here