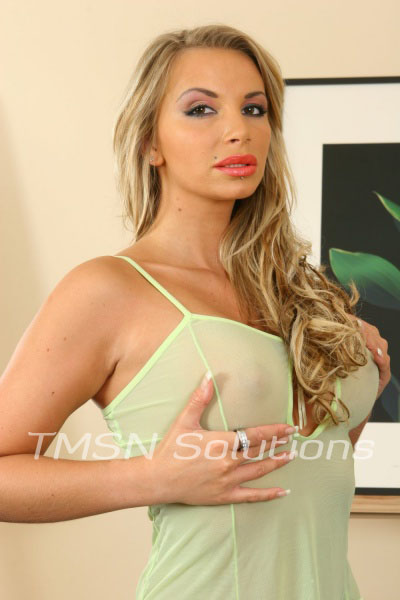 The greatest part of phonesex, to me, is the lack of limitations. Whether on the phone or in a paid chat, we can create the world around us. Every touch is erotic, every graze of fingertips across goose-pimpled naked skin is electrifying, every firm grip of a hard cock is perfection, the pulse of my hand just right, the squeeze of tight full balls just hard enough. And this is great.
However, even more than that, it's the boundaries, or lack of boundaries, that makes our time pure heaven. I can take you, and through nothing more than whim, shrink you into to no bigger than a Ken Doll. Or I dress you completely in pink and lace and lead you by leash into a crowded bar where I'll shove you onto your sissy slut knees to serve any any all. Or maybe I'll stretch you out on a soft bed and talk you backwards, years rippling away, regress you to a time of innocence in your Mommy's arms. And in this reality, Mommy can enjoy you completely. Every inch of your perfect, young untouched body. Maybe you are the stranger who breaks into my bedroom in the middle of the night to commit crimes without fear of punishment. Or maybe, just maybe, we are in love.
This is OUR world and we will make it whatever we please.
Marilyn
1-866-513-0615