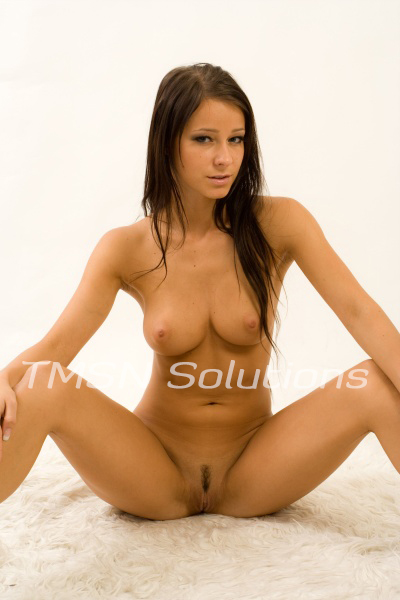 That's right my little pet, crawl between my *perfect* thighs and feast on the creamiest tastiest treat buried deep inside my splendid *pink* cunt.  I couldn't help it, I was at yoga class and the hottest guy was right beside me. I noticed how he looked at every inch of my body, drinking in my perfection like a tall glass of water on a very hot day. The more he stared the more of a show I put on. By the time the class was halfway over his mat was creeping closer and closer until we were literally inches from each other's bodies.
Suddenly he whispered to me that once class was over he knew a great place we could get better acquainted. I smiled and said sure. There was no way I was passing up such a hottie. His body was perfectly chiseled and I could see the bulge in his shorts, and I wanted a fucking taste….
I obviously got my taste darling….now it's your turn! Cum and lick every fucking drop of it from between my thighs….and I want to hear you whimpering and begging as you do it.
Girls RULE, boys drool!?
Xx,
~*Cuckold Specialist Amber*~
866-315-6969