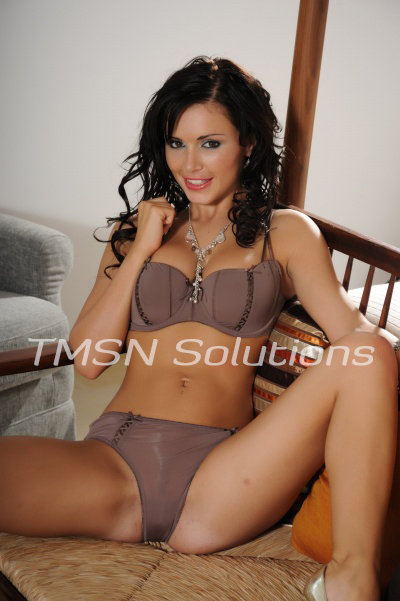 Sometimes my maternal instincts need an outlet. Since I don't have my own babies to take care of sometimes I find myself undeniably mothering my lovers. We were on a date and it began with my leaning over to wipe his mouth for him. He turned so docile, blushing as he thanked me. I then cut up his meat for him which led to my feeding him and cooing what a good boy he was for eating everything so well.
Later when he brought me home I invited him in for a drink. Instead of serving him his drink in a glass I brought it to him in a bottle. "Sadie, I am not a baby" he said in the softest little voice. "Shh I know" I said sitting beside him pulling him across my lap, the heaviness of his head resting against my breasts. I put the nipple to his lips. He began to nurse from the bottle while I cradled him.
I pulled the bottle from his lips and led him to my bedroom. I laid him on my bed and stripped him naked. I then brought out one of my best softest towels and baby lotion. "What are you doing?" he asked. "Shh.. just lie back and let Mommy Sadie take care of you, we don't want to have any accidents do we?" I said folding the towel into a diaper.
Mommy Sadie
1-866-239-2972
www.phonesexsweets.com/sadie.html