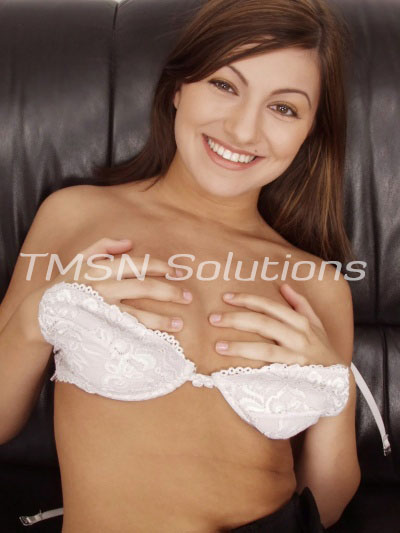 (part 4)
Again he reached across the chess board. This time picking up his king. He moved my panties aside and pushed the chess piece up inside my soaked pussy. I moaned at the sensation and as coated my lips with my own pussy juices that were on his fingers.
He teased me about being cocky about how well I play chess. He told me he'd been waiting for the day when he would have a shot at taming the wild brat in me. He asked me if I knew how hard I made his cock with my teasing and bratting. Then he assured me that while I had lost the bet, I would not be sorry that I had.
Oh, the next two hours were mind blowingly exquisite. I certainly didn't mind having lost that game. In fact, I wonder if he'd spank me harder for throwing a game on purpose. *giggles*
Dare to play a game against me?
Zesty Zoey
1-866-510-7470
http://www.phonesexcandy.com/zoey.html