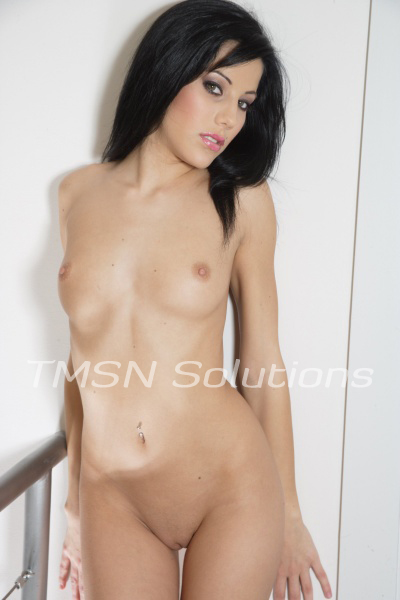 Do you see this tight little body? It's every thing that you wish you could have. It's also everything that you wish that you could touch, but you aren't going to be allowed to. Not for a very long time.
First you're going to have to take your tiny cock and show me that you have the patience. You're going to have to be my little slave for a while. I want to see that you can get through everything I will put your sissy little ass through, before you're even allowed the pleasure of putting one finger on me.
When you've proven your worth then you'll start by showing me how good you are with your tongue. Your dick isn't going to get used for a long time, but don't worry, I promise if you are good at showing me the attention I deserve, then you'll get rewarded.
Rosie
844-33CANDY ext. 257
http://phonesexcandy.com/rosie/