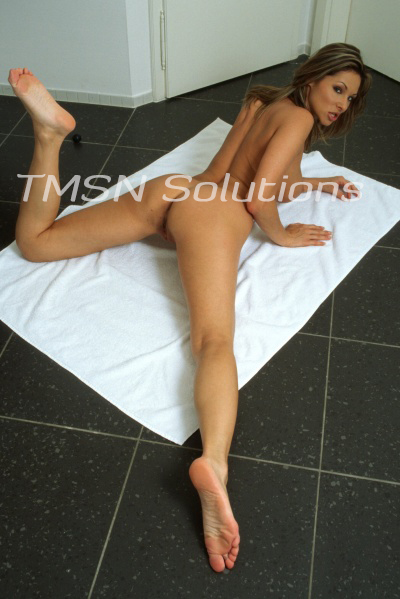 At least once a day I'm asked by some submissive male what he has to do to be owned by me.
"I'll do anything! Anything!" He proclaims, but does he really mean it? Very few men end up truly meaning it.
Will you suck cock? Wear girly panties? Eat cum? Clean my asshole with your tongue?
I'm not only a sensual dominatrix, I am also a  natural domme in every aspect of my life.  Although I have always been aware of my power, it's only been the last couple of years that I've learned to harness it and use it to my advantage.  Now, men crave my control and in order for me to get them to surrender fully, I give them little tasks and assignments.  In addition to worshiping my pussy and treating me like the goddess I am, they seek out ways to serve me in the way that I deserve to be served.  One brings my coffee every day.  One drops off and picks up my dry cleaning.  One shops for my panties for me and the list of things my slaves do for me is unlimited really and their obedience is always rewarded.
Do you crave that sweet surrender and do you have what it takes to serve your Mistress Anna in any way I see fit? Will you do anything? Really?
Anna
866-514-4715
or
1-844-33-CANDY (1-844-332-2639) Ext.203
http://www.phonesexmamas.com/anna.html
http://www.sinfullysexyphonesex.com/anna.html