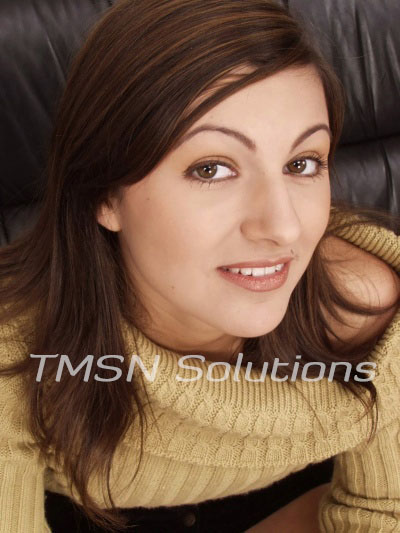 Where did you get that shrinking potion? You caught me completely by surprise sneaking the potion into my morning coffee. One minute I was 5 feet tall and the next I was even smaller.
There have been times when I have wished I was taller. However, spending the day only four inches tall was exhilarating. You made me feel safe and protected even though I was incredibly tiny.
I loved being able to stand on the palm of your hand. Riding around in your shirt pocket is a fun mode of transportation. My favorite part though was crawling up and down your hard cock.
The sounds you made when I ran my little tongue all over your cock and balls made my tiny pussy so wet. I loved the challenge of staying balanced on the tip of your cock while you jerked it till you came. Being shot off the end of your cock and drenched in your cum was like an erotic amusement park ride.
Thank you for your fun and creative surprise. That is definitely one of the most memorable days I've ever experienced. I look forward to what that deviant mind of your comes up with next.
Zesty Zoey
1-866-510-7470
http://www.phonesexcandy.com/zoey.html