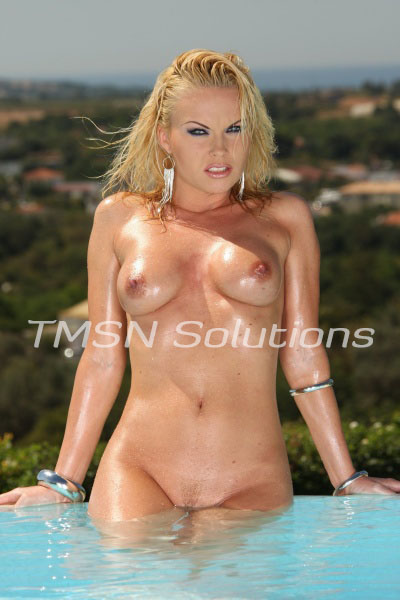 Do you really think you have what it takes to please me? One careless move and its over, you make me mad, and I will make you regret every stupid choice you made..
Do you truly choose to defy me? Do you cherish those pathetic little balls hanging between your legs?? Because they are mine now… they BELONG to ME!!
You weak pathetic little man, we both know that you need a strong, dominant woman like me to guide you… To put you in your place.
I own you
Emma
Call Me Now! 1-866-535-7625