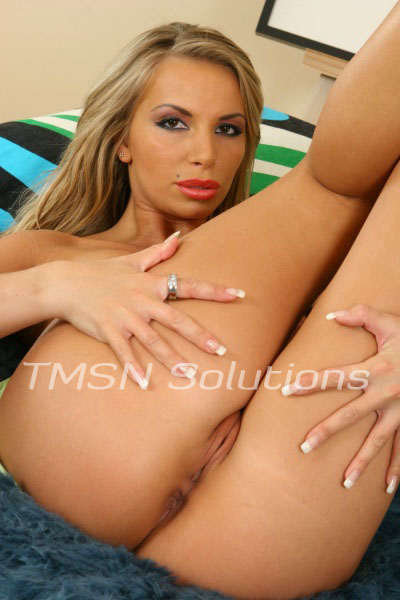 Went to the Club Saturday night. Got all dressed up.  Black leather skirt that barely hid the swell of my ass, black calfskin halter that thrust my tits up high, the swell of them barely contained.  Fishnet stocking decorated my long muscled legs and 5 in stiletto sandals.  And slipped into the little hook at the side of my hip was my crop.  My blond hair was pulled back into a loose French braid, and my dark makeup accentuated my grey eyes.
I looked hot.  I looked dangerous.  I looked powerful.  And I felt fucking fantastic.
I was in my zone, subs simpering around me within seconds after arriving. I'm picky though. The boy I choose to play with must be more than just attractive.  He must be alluring and delicious, someone I'll want to devour. Someone I'll want to break down and rebuild.  A toy, yes, but a beautiful invigorating toy he must be.  One willing to surrender and submit; begging to suffer, aching to endure the whips and chains, the dildos and plugs and clamps, the exposure as everyone else there witnesses me bringing him to the very depths of his submission,  offering his body, mind and even his soul and I would settle for nothing less.  Ask me about the boy I chose that night and the heights of pain and pleasure we journeyed together.
Marilyn
1-866-513-0615
http://phonesexwhimpers.com/marilyn.html