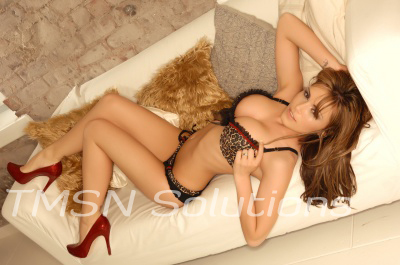 I was at my neighbor's dinner party. As his wife was busy setting out the food he was busy staring at my slightly shimmering legs. At first I thought he was just admiring my legs as many men do but when I felt his hand covertly move over my thigh as he moved behind me, it suddenly occurred to me that perhaps it was my pantyhose he was looking at. I decided to test this idea. I sat next to him and began to flirt with him in the usual ways, but it didn't really capture his attention until my hand was sliding down the dark tan of my tight silky pantyhose clad leg. His eyes were fastened to the trail of my fingers.
A little later at dinner I kicked off my shoe under the table and brushed my pantyhose covered toes up under his pants leg to see his reaction. He looked at me surprised and then rubbed his leg back against my foot. As the dinner progressed so did the progress of my silken toes so that by dessert my sheer tan foot was teasingly brushing his crotch and his hand was stroking my leg.
It was so erotic I went to the restroom and masturbated in my pantyhose leaving them full of the scent and cream of my pussy with a note telling him I would leave my back door unlocked and that I hoped to see him in my pantyhose later tonight.
Sadie
1-866-239-2972
www.phonesexsweets.com/sadie.html