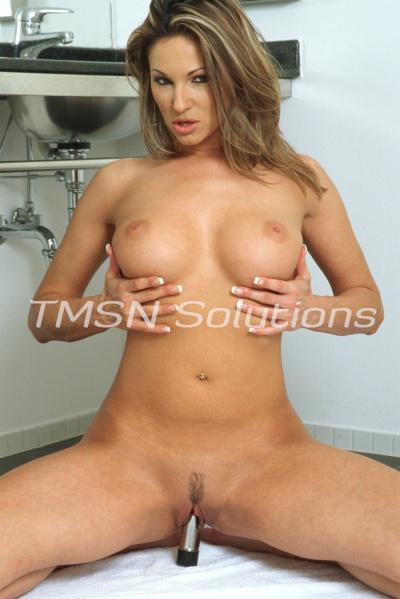 When it comes to humiliation, I am always looking for new and challenging ways to keep it interesting.  I have a lot of games and humiliation assignments that I provide to my losers in between calls but there are also games we can play on a call.  One of my favorite games is Mistress May I?  In this game, you are allowed to ask and beg for absolutely anything you want as long as you preface it with, "Mistress Anna May I"? Some examples of questions might include:
Mistress may I stroke my pathetic excuse for a dick?
Mistress may I lick your ass?
Mistress may I hump the furniture?
You get the idea.  Before you get too excited, just because you remember to ask, that doesn't mean that I will say yes. *evil grin* Of course it all depends on my mood and whether or not I'm feeling generous.  However, if at any time you forget the rules of the game, I will have no choice but topunish you swiftly and severely.  Humiliating discipline really gets mypretty thong soaking wet.  So what are you waiting for? Let's play.
Anna
866-514-4715
http://www.phonesexcandy.com/anna.html
http://www.sissyphonefantasy.com/anna.html