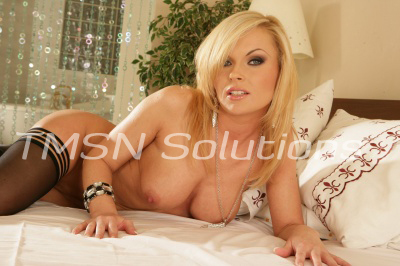 I promise to take really really good care of you, We both know I'm just what the Doctor Ordered…
Dr. Emma that is, your one stop cure all phone sex goddess!
I can Cure whatever ales you!
Got a Headache… Lets Relieve Some Pressure.
Got a Toothache… I have something you can suck on.
Got a Cold… One dose of me will cure anything you have!
A Few minus with me is A LOT cheaper than a pricey Doctors bill, and I can help you with almost anything that ales you… (Except Major Injury, and Illnesses…)
Schedule Your Appointment Now!!
Dr. Emma
1-866-535-7625