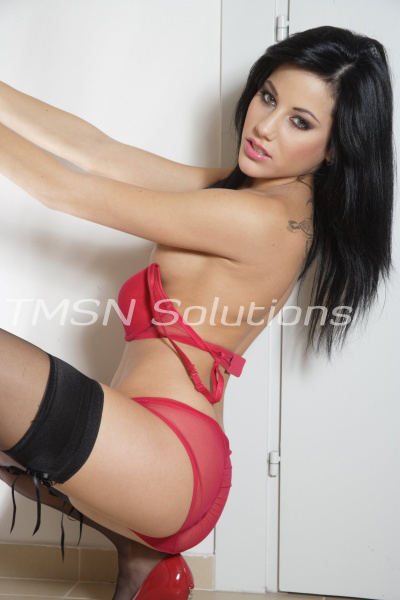 We've been friends for a while now, and I'm going to admit to you that I have quite the little crush on your girlfriend. I've also noticed the way she rolls her eyes every time you even mention a threesome, or anything sexual really. Perhaps what she needs is a bit of a shake up
Here's what we are going to do; before she gets off work, you're going to let me in. You're going to sit your pathetic self down, while I make myself comfortable in the bedroom. You're only job today is to get your girlfriend to come to the bedroom where I will be waiting.
I'll take her by surprise, but I promise there won't be much of a fight. I have a feeling she's looking for someone who knows where all her special little spots are. You're free to jerk off while I'm sucking on her clit, but you're not free to join in. This has nothing to do with you.
You're going to have to sit there and watch as I finger fuck, and make your girlfriend moan with pleasure. Can you handle that?
Rosie
844-33-CANDY ext 257
http://sinfullysexyphonesex.com/rosie/