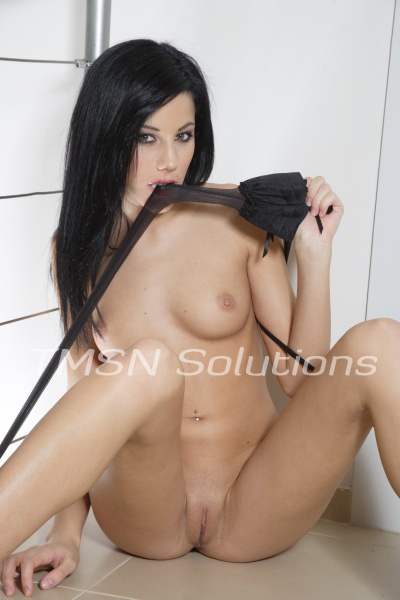 You've been very good at waiting. Very good at listening to my orders. Now we need to step up your game. We need to make sure that every time you see me naked you don't automatically think about touching your tiny cock.
To do that, you're going to have to go through several lessons. The first of which will be learning how to properly use your mouth to service me. This will include extensive lessons on clit sucking and pussy licking, as well as getting that tongue of yours to make sure my asshole is nice and clean.
You're going to spend time doing all the dirty work to make sure your mistress his happy. If you get really good with that mouth of yours, I'll start to allow your hands. Be warned though, there is severe punishment to be dished out if you can't manage to keep your self from touching your cock. This isn't time for your release it's time for mine. You can cum only when I say.
Do you understand?
Rosie
844-33CANDY ext. 257
http://phonesexcandy.com/rosie/