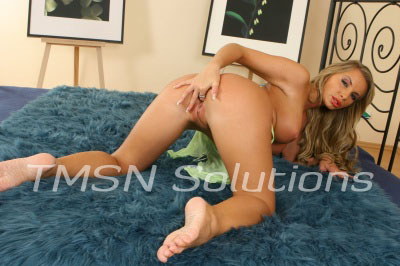 Being A Milf means knowing what I like.  Years of experience exploring my body, my needs, my hungers, and my kinks has created an incredible sexual being.
I use all my senses when I'm with you.  My tongue knows tricks you would not believe, finding all those little hidden spots on your body, licking your nipples, nibbling on your hips, fucking into your bellybutton, as I lave across every inch of your exposed flesh, tasting your skin and hunger as I drive you to the height of desperation.
See more dirty details below
You won't move for me, maybe even grip onto the headboard as my tongue and lips play across your skin.  My fingers tracing, long fingernails teasing out goosebumps until you are whimpering for relief, unable to still your writhing body beneath me.
When you are ready, when you cannot take another second of my tongue, my lips or my hands, I'll crawl up your body like the cougar I am and settle my hot, wet pussy where you want it the most.  Tell, me lover.  Tell me how hard your cock is and how desperate you are to plunge it into my hot tight pussy. 
Marilyn
1-866-513-0615
http://www.phonesexcandy.com/marilyn.html