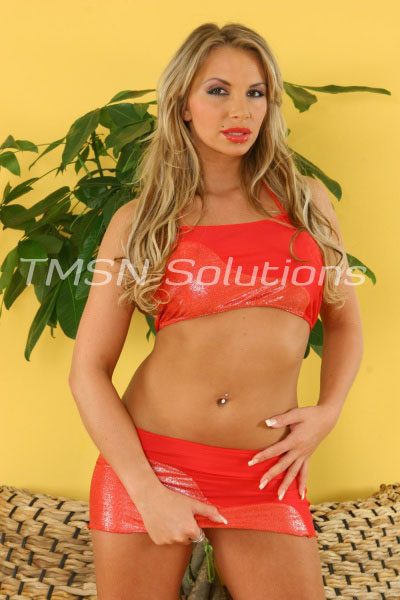 Many times in my life people have given me the double take when I've told them I am an Erotic Sadist. Even some people within the BDSM community, knowing my proclivities for CBT and sharp and shiny, have asked me, "But how could you be so cruel to someone you care about?"
Maybe it's because I care that I can be so cruel.
I've been having these conversations recently with a masochistic submissive who is very dear to my heart, someone who is going through his own questioning period, learning to accept certain aspects of his sexuality, and we have spoken quite intensely about his need to receive pain and mine to give it.  And this, tho paraphrasing,  is what I told him.
I will hurt you, I will whip you and clamp you, hobble you and degrade you.  I will use a flogger on your back, a cane on your ass and a crop on your cock and stretch and crush your balls, I will listen to you whimper and moan, I will make you scream and beg, and then laugh and ignore you.  I will break you down, break you open, wiggle into your mind, tweak and twist it to my sadistic pleasure, but pet, I will never harm you.
Because you are safe in my hands.
Marilyn
1-866-513-0615
www.phonesexwhimpers.com/marilyn.html
http://www.phonesexcandy.com/marilyn.html