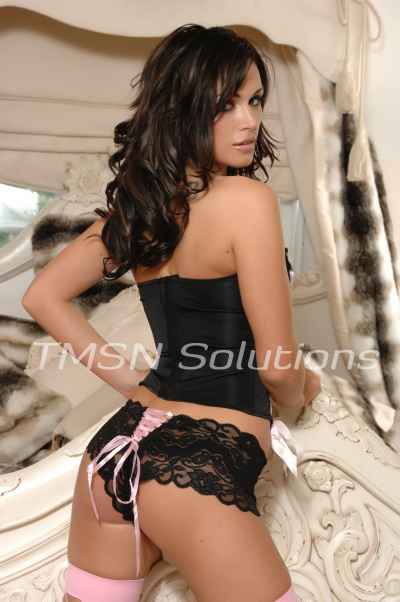 With one last look in the mirror before I leave and smile at what I see. Sexy, classy, just enough skin but not too much, a tease of cleavage, a hint of upper thigh and I check the address one more time before giving it to the cabbie. It is a nice hotel, I am encouraged by this. I phone to let you know that I am in the lobby and you tell me your room number.
I slip off my wedding ring putting it in my purse with a smile at the dirty secret life I keep from my husband. When you answer the door I see the pleased but surprised look on your face as you invite me in. Business first, you count out the bills and set them on the table.
I know you enjoy watching me undress, so I do so slowly, standing in front of the mirror so you can see from all angles. In a bra panties and garter belt stockings and heels I crawl up the bed towards you to remove your clothes until your hard cock springs towards me.
This is how the fantasy begins, your high priced escort for the evening. No judgments, no taboos, no secrets just indulgence and carnal pleasure.
Sadie
1-866-239-2972
www.phonesexsweets.com/sadie.html