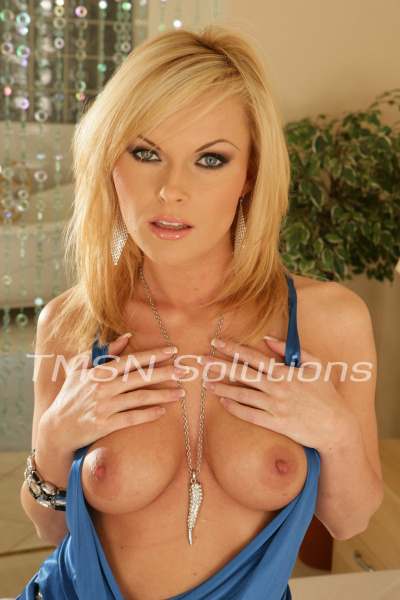 There are so many things i want to do to you, some of them aren't very nice….. Well MOST of them are not nice at all! I am a sexy Domme with a twisted mind. I love to Fuck with Loser Guys like you, and see just how far i can get inside that pathetic little head of yours. You will be mine by the time im done with you… ALL MINE!!!
Are you sure you can handle being controlled by a strict, sadistic, vicious, evil, heart-rending goddess like me?? I intend on making you do things you never thought you would do, i will make you mine and you WILL obey me! You Will submit to my every will, or  you will pay for it dearly.
Come see if you have what it takes to be one of my subbie sluts….
"Caution" Once you place this phone call, YOU ARE MINE!!!
Mistress Emma
1-866-535-7625
Losers Click (**Here**)
Sissys Click (**Here**)