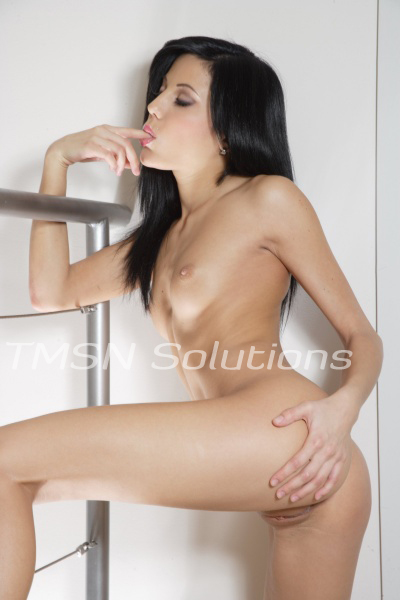 I've started a collection. The wives of all the sissy's that come to me. It's the best of both worlds. I have these beautiful women and I have the wonderfully devoted sissy's they married.
What I choose to do with them after the fact is completely up to me. The sissy's don't usually get to watch. They have to do something really special for that to happen. Until then however, I get to have all the fun pleasing the wives. 
Their pussy's haven't been treated all that well you see, they need a real pro. You'd be surprised how many of these women start off saying they don't have any interest, and then suddenly change their minds when they feel my gentle but firm touch on their clit. Usually they don't talk for long.
Once they've learned that orgasms can come so quickly, they are quick to service their mistress in quite the same way the sissy's are.
Careful, I might start coming for you your wife soon. If you you're thinking "But I'm not a sissy", trust me when I say, if your wife is hot, I don't care.
Rosie
844-33-CANDY ext 257
http://phonesexcandy.com/rosie/