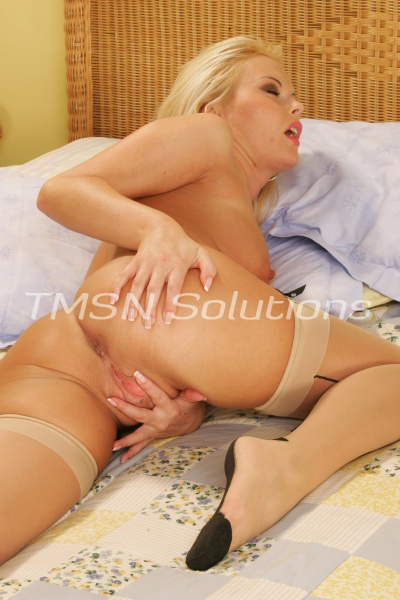 You cant resist me… Your not strong enough!!!
Look at my sexy body, you know you want to do naughty things to me!! To touch me, and caress me… Your gonna be mine, im going to get inside your head, and make you do things you never even dreamed possible!
Your in danger now, your going to be hooked, snared in my special trap!
YOU WILL NEVER GET AWAY!!
Are you ready to give everything to me? To submit to me completely and admit that you are mine?
Emma
Call Me Now! 1-866-535-7625
http://www.sinfullysexyphonesex.com/emma.html