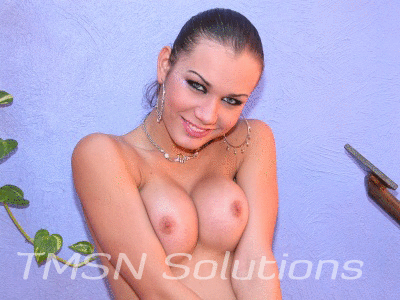 I am going to consume EVERY thought you have.. that's why you keep coming back and looking at my pictures. You can't stop thinking about me, and all my sexy attributes…
You know you want it.. So what are you waiting for?? Quit looking at my pictures and pick up that phone, we can have lots and lots of fun..
Don't worry so much, I promise we will take it slow…
So now it looks like you have 2 options, Call me .. Or you can let me consume your thoughts some more.. But in the end you'll end up calling anyways..
Feed your addiction
Angel
1-866-294-9129
http://www.nawtytwistedphonesex.com
http://www.sissyphonefantasy.com/angel.html