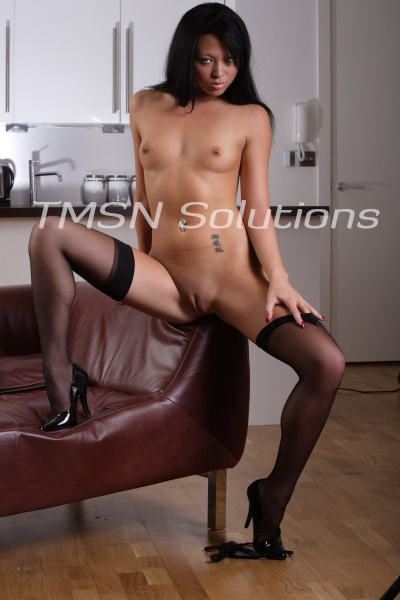 I know just how bad you want to be just like me!!! Well.. here is your chance!! I made this special cream just for u last night, you just rub it all over your body… and Presto you will transform into a woman!!! Now, we nee
d to talk about the side effects… If you let a guy cum inside you it will be permanent!! There is no way i can fix it for you, but that's what you have always dreamed of isn't it!!
Come give it a try!!
Danielle
1-866-448-6293
http://www.sinfullysexyphonesex.com/danielle.html